SealScience® heat seal adhesive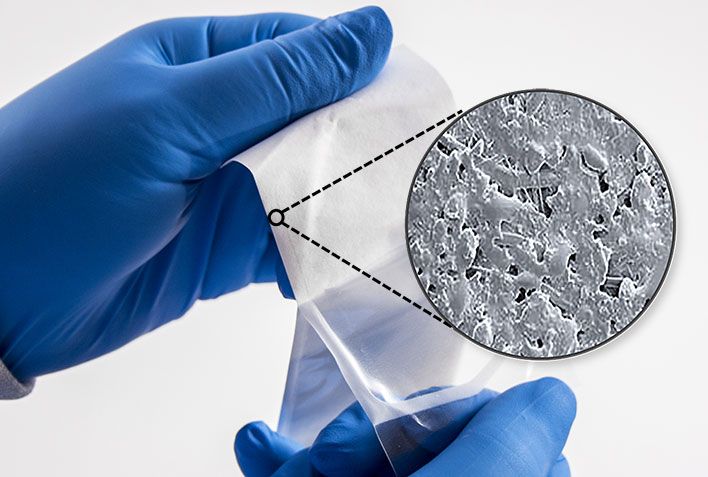 Formulated and developed to exceed the standard. Proven to deliver.
SealScience® heat seal adhesives are specially formulated to provide a visual seal transfer when peeled open, allowing visual seal inspection at the time of product use. SealScience® adhesives consistently outperform the water-based systems of other industry leaders, keeping a uniform peel through a broad range of sealing conditions.
Material Applications
Our research and development of proprietary heat seal coatings led to the development of SealScience® adhesive. SealScience adds function and value to:
DuPont™ Tyvek®
Papers
Films
Foils
Features & Benefits
Positive indication of seal integrity upon opening, provided by solid white or blue-tinted adhesive seal transfer
Seals at lower temperatures and higher speeds due to wide seal temperature range
Excellent cold creep resistance for package integrity
Uniform seal with controlled peelability for ease of aseptic presentation
Superior humidity and condensation resistance
Related Products
Related Technologies