Packaging Engineering Experts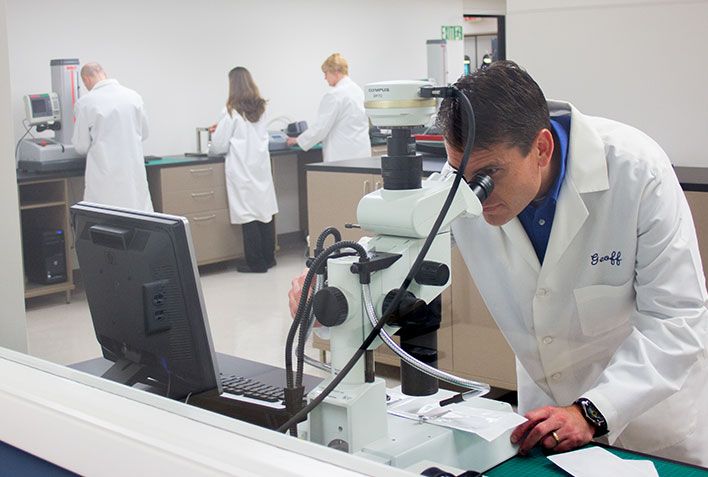 For over 40 years, the world's leading medical device and pharmaceutical manufacturers have placed their trust in us to create healthcare packaging solutions.
Our experts are here to answer your medical device and pharmaceutical packaging questions.
Get Support:
Contact Our Packaging Engineering Experts
Validation Services
Our engineers understand product validation and can support your team when your engineering staff is stretched too thin.
Project Management Services
Whether you're lacking in‐house package engineers or your resources are stretched too thin, you can count on us for expert project management assistance.
Testing
Our industry standard test method videos demonstrate testing you may use to identify improper seals.