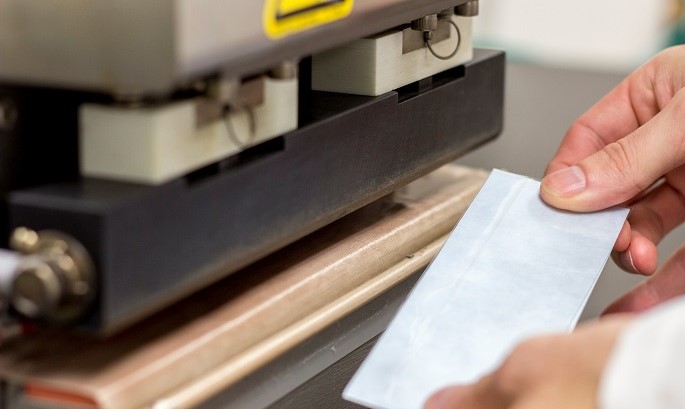 Seal It with Quality
One day, I was talking with a colleague about the challenges in sealing. She works in application development, so she hears a lot about the different challenges medical device manufacturers are facing with packaging and sealing – from no-brainers to...
Learn More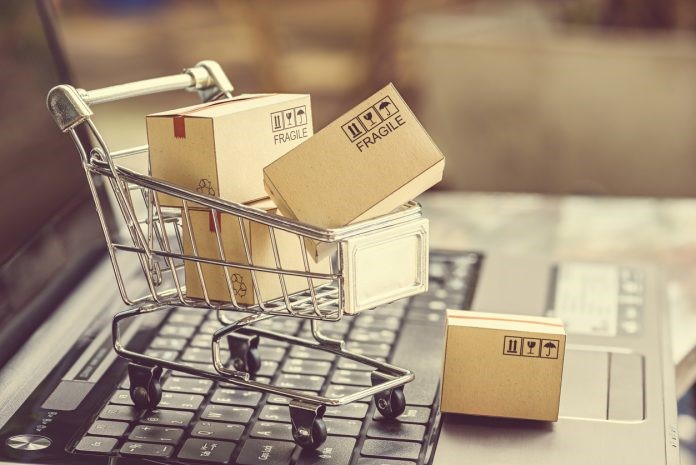 The Importance of Supplier Diversification
Innovations in medical device technology, materials and manufacturing capabilities continue to affect how we, as suppliers, work with our MDMs. Ever-tightening and deepening regulatory requirements and global markets also affect how MDMs must produce their...
Learn More