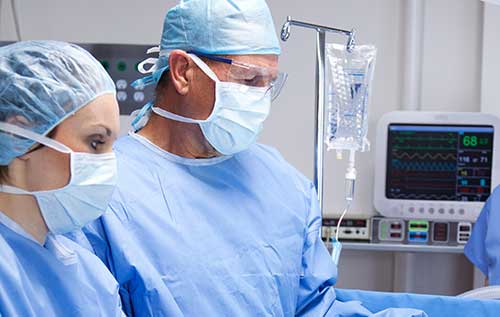 Design Thinking in the OR? Scrub in!
I began my career in IT, found my way to marketing, but since birth have been raised as the son of an engineer. Any engineer's house is full of projects and the Pepe's were no exception. The TV split open on the dining room table, the washing ma...
Learn More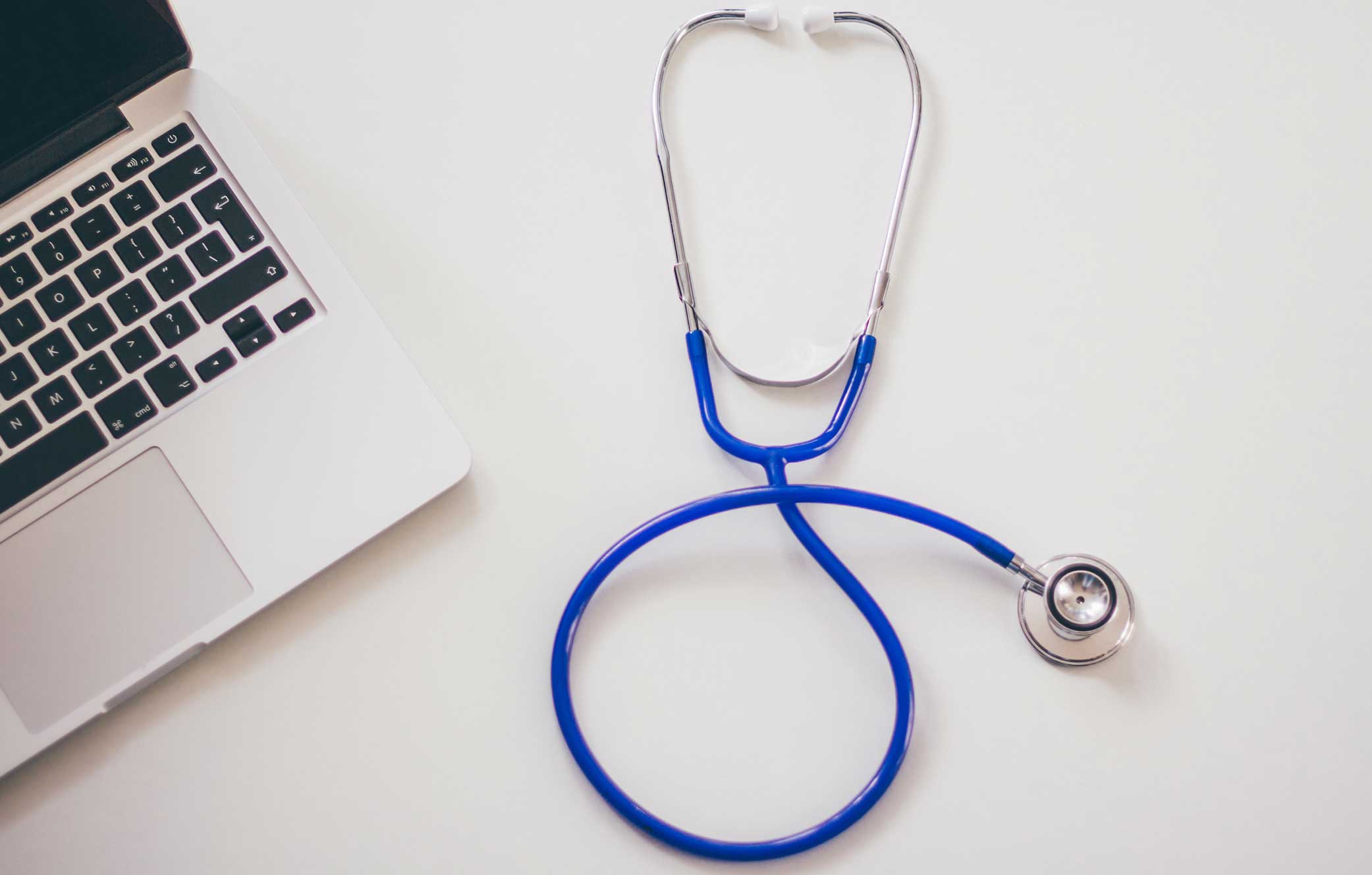 Med Tech Regulatory Bosses Around the World
There is no dispute about why the med-tech industry is highly regulated. No matter how robust the sterilization or disinfection process, if the packaging and seal closures of a medical pouch are compromised, there is a significant risk of produc...
Learn More