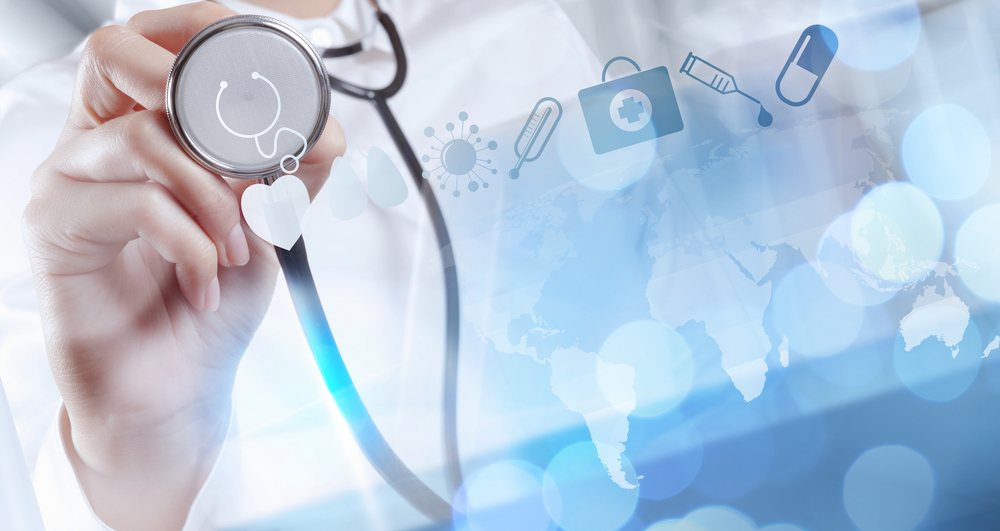 The Healthcare Digital Revolution
January 19, 2021
In 1972, the Regenstreif Institute proudly rolled out the first electronic medical records (EMRs) to physician practices. The electronic forms touted the ability to centralize data, reduce or eliminate paper files, and access data from multiple computer...
Learn More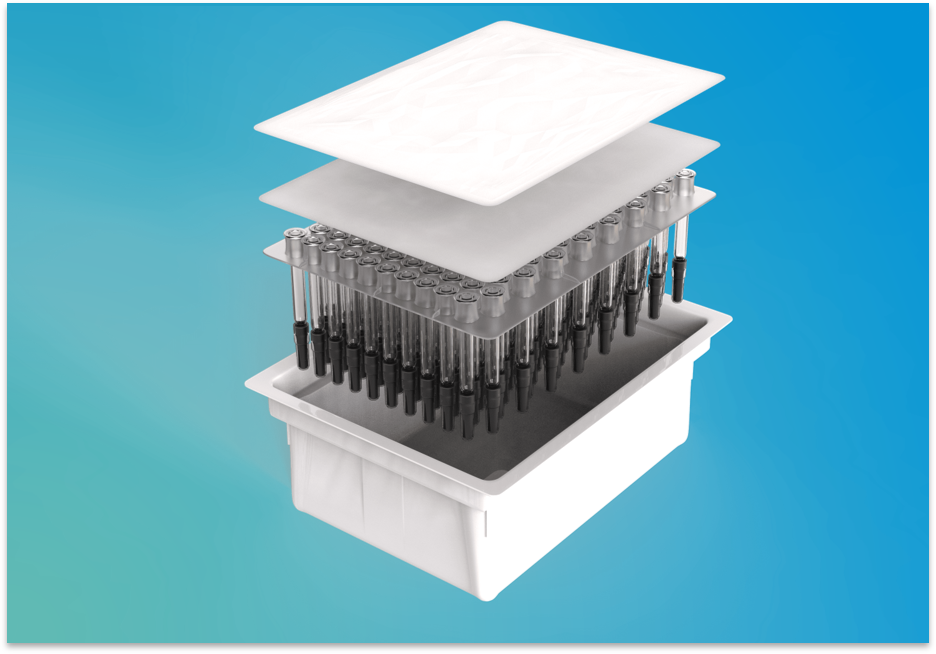 ISO 11040-7: Packaging In-Process Pharma and Prefilled Syringe Tubs
January 13, 2021
For those in the medical device and healthcare packaging industries, whether you are just starting out or have been in the field for 30 years like me, we understand ISO 11607. We live and breathe it every day. Whether we are considering the device itself, the...
Learn More