Osurance® Zone Coat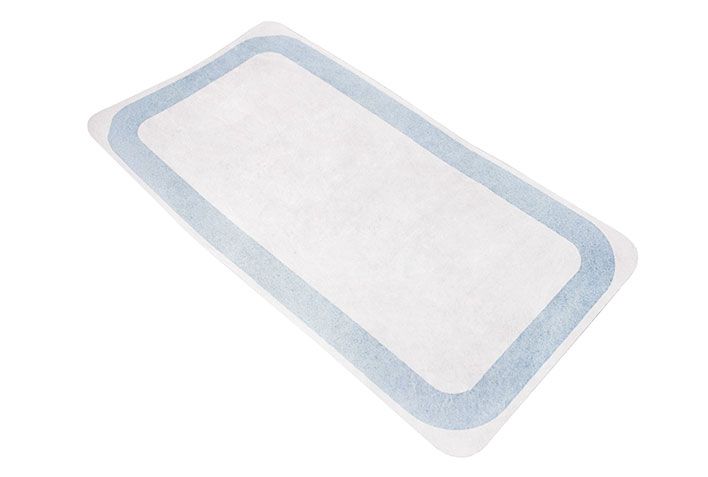 Oliver™ is the only industry leader to provide zone-coated medical packaging solutions. Our award winning Osurance® zone coating only puts adhesive where you need it, which provides superior quality by eliminating the risk of adhesive exposure to your device.
Precise placement of adhesive is achieved through our consistent, uniform application process.
Available with both Xhale® and SealScience® adhesives, Osurance® zone coat die-cut lids and roll stock provide:
Mistake-proof verification of a strong seal for increased patient safety
Wide seal temperature range for sealing at lower temperatures and higher speeds
Uniform seal with controlled peelability for ease of aseptic presentation
Superior humidity and condensation resistance to maintain seal integrity
Seals to a variety of thermo-formable plastics and flexible webs
White or blue adhesive for improved visual assurance of seal integrity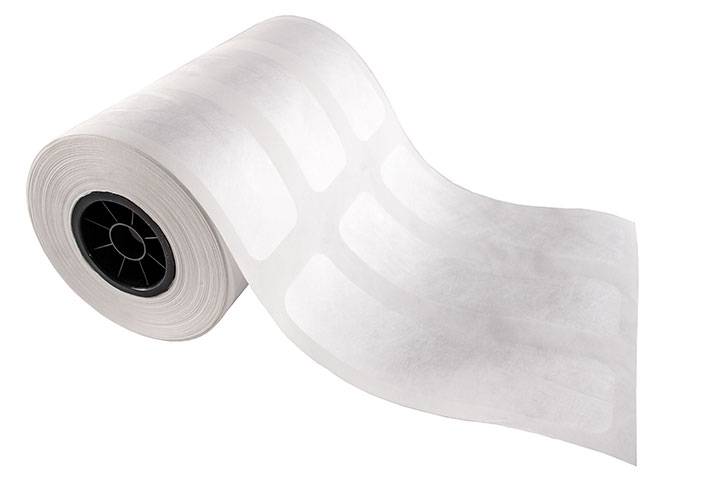 Material Applications
Osurance® zone coating is available on:
Features & Benefits
Adhesive applied to match any customer tray configuration eliminating exposure to your device
Adhesive applied in controlled area along the package flange to maximize porosity and shorten sterilization cycles
Available as zone coated roll stock providing a zone coated option for high volume form fill seal production to increase manufacturing efficiency
Technical Innovation Award
Oliver™ is proud to have received a 2011 Silver Award in Technical Innovation from the Flexible Packaging Association for our exclusive zone coated roll stock. This award recognizes our commitment to developing creative and unique packaging solutions that meet industry expectations and needs.