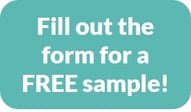 The pre-filled syringe market has experienced significant growth, increased competition, and growing regulatory pressure regarding cleanliness and quality. For pre-filled syringe manufacturers, it may become survival of the fittest, with the advantage going to those who incorporate the full value chain into their go-to-market strategy.* Although packaging is a small part of the overall manufacturing process, the right solution can contribute to zero escape leading to enhanced safety, greater flexibility, and lower cost.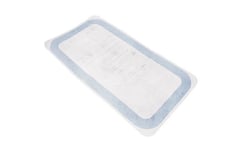 The pre-filled syringe market is advancing quickly, and Oliver is moving right along with it! Utilizing the latest technological advancements, our Oclean® lids have been developed to meet the need for high-performance, ultra clean packaging. Processed and tested to meet the most demanding specifications, Oclean® can also be combined with Osurance® zone-coated lidding for the ultimate solution in enhanced cleanliness and safety. Other product benefits for the pre-filled syringe market include:
Superior porosity to prevent sterilizer creep

Sealable across a wide temperature range

Impact resistant, even in cold temperature transport

High altitude creep resistance

Product compatibility for decontamination processes using vaporized hydrogen peroxide (VHP)

Let us help you compete. To learn more about how Oliver supports the pre-filled syringe market, please complete the contact form to the right.
*Frost & Sullivan