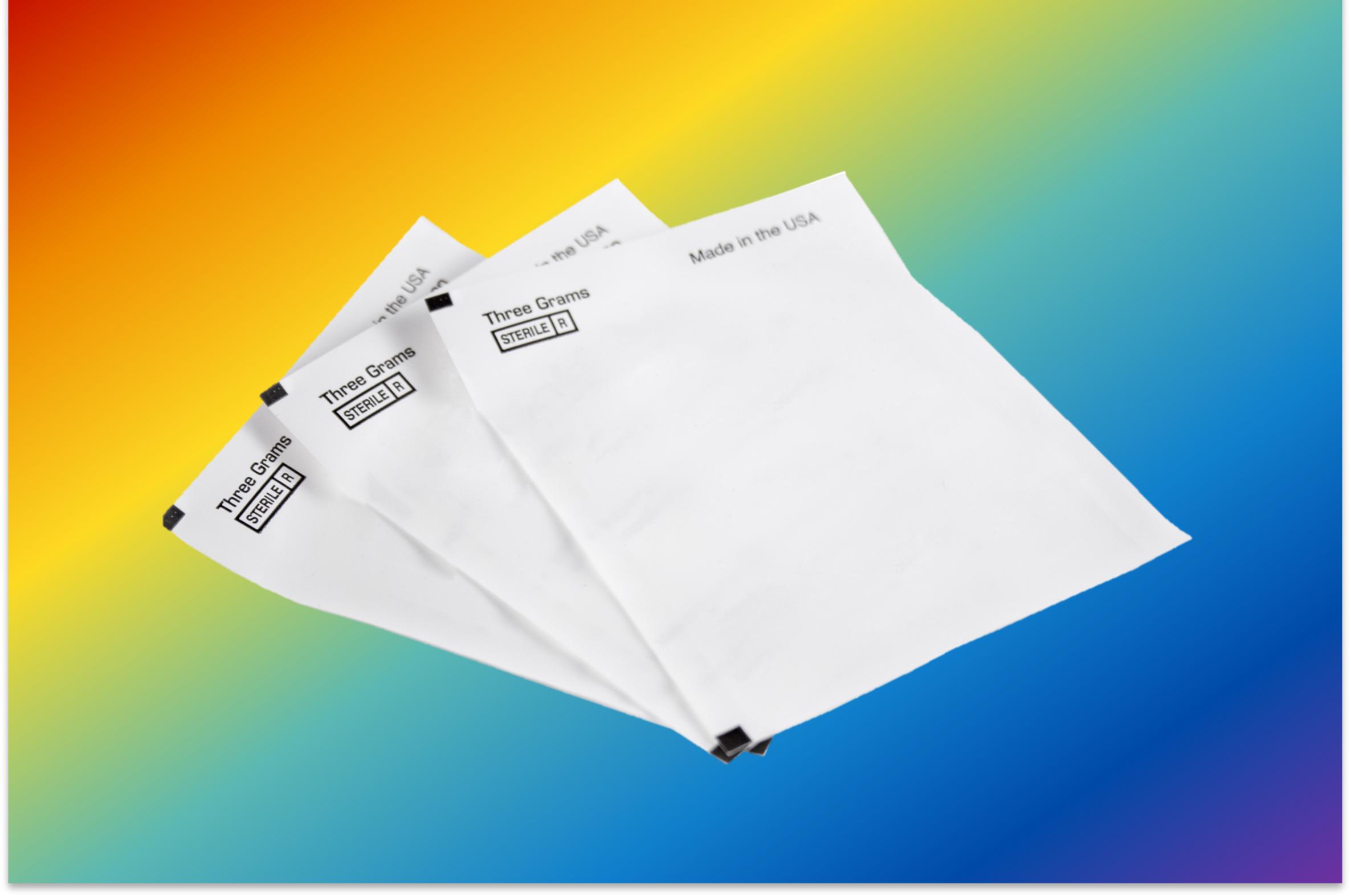 The Colors in Medical Packaging
January 30, 2023
Red, orange, yellow, green, blue, indigo, violet – ROY G BIV. This popular acronym started as a way to identify a common color sequence, like that of a rainbow. And it's the varying shades of these colors that change the way we see the world each day; from...
Learn More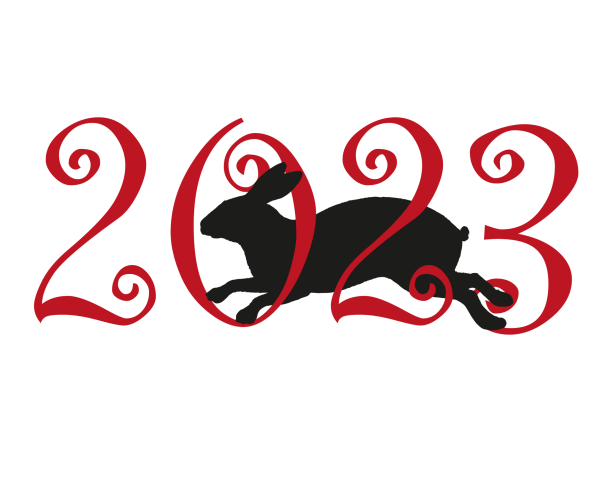 Happy New Year: May It Be Lucky for All of Us!
January 22, 2023
Happy Lunar New Year, from our team to yours! Around the world, more than two billion people celebrate the holiday. 2023 is the year of the rabbit (in Vietnam, the rabbit is replaced by a cat). In Chinese culture, the rabbit is known as the luckiest out of...
Learn More