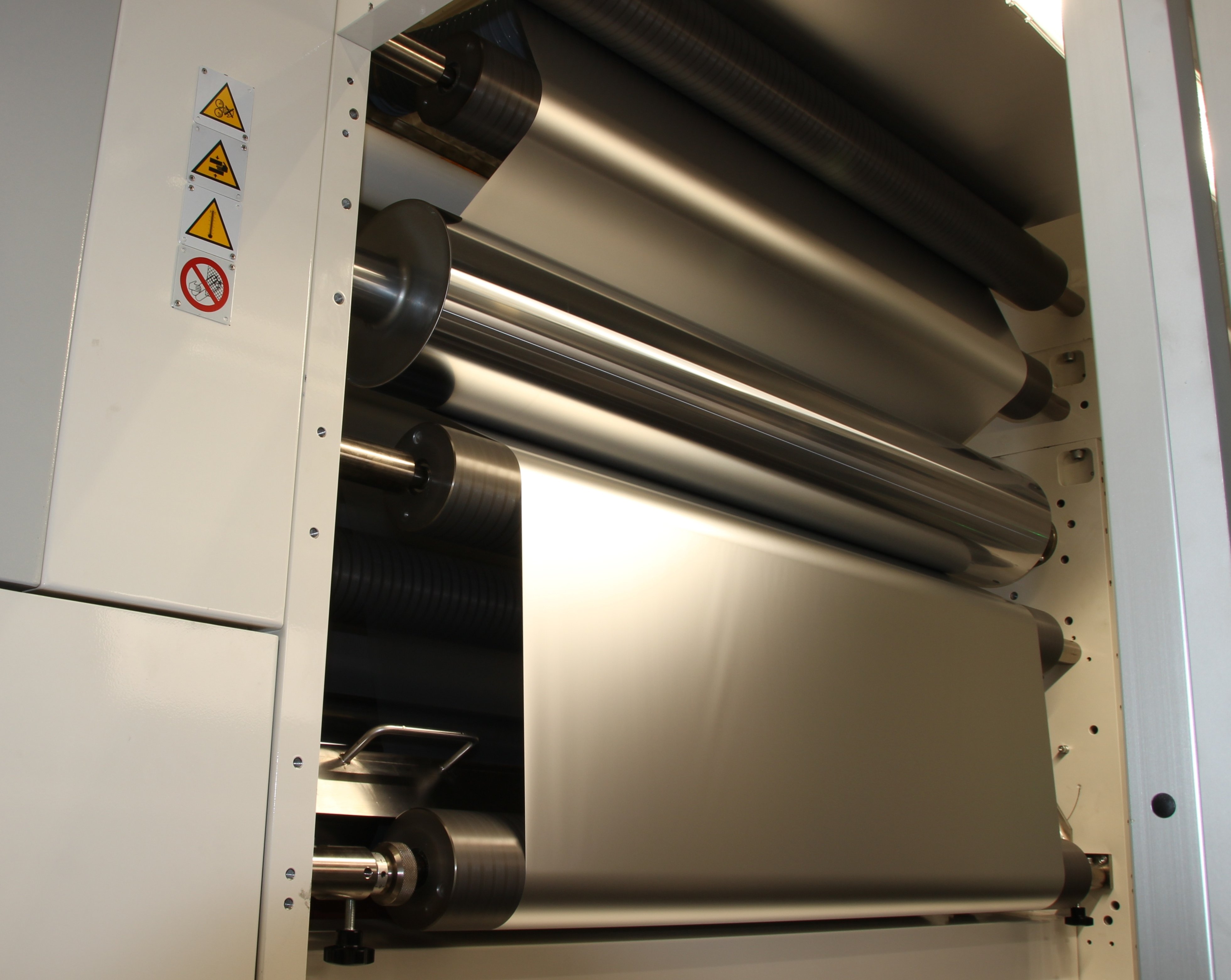 Adhesive vs. Extrusion Lamination – What's the Difference and Why Does...
November 28, 2023
Film and foil laminations used for pouching applications across the healthcare packaging industry serve a vital purpose in protecting single use medical device, diagnostic, and pharmaceutical products. They are excellent microbial barriers and stand up to a...
Learn More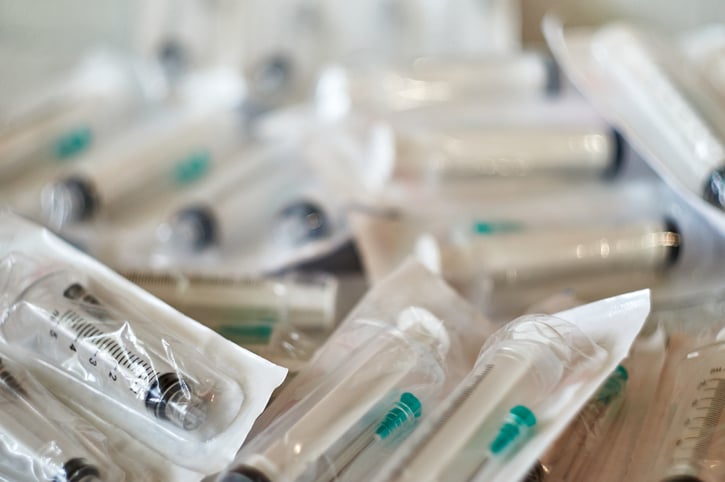 Benefits and Drawbacks of Single-Use Healthcare Packaging
November 21, 2023
In a world where there is so much waste, why choose single-use healthcare packaging?
The answer: A continuous goal to enhance patient safety and reduce risk of contamination in the healthcare environment. In medical and home settings alike, single-use...
Learn More