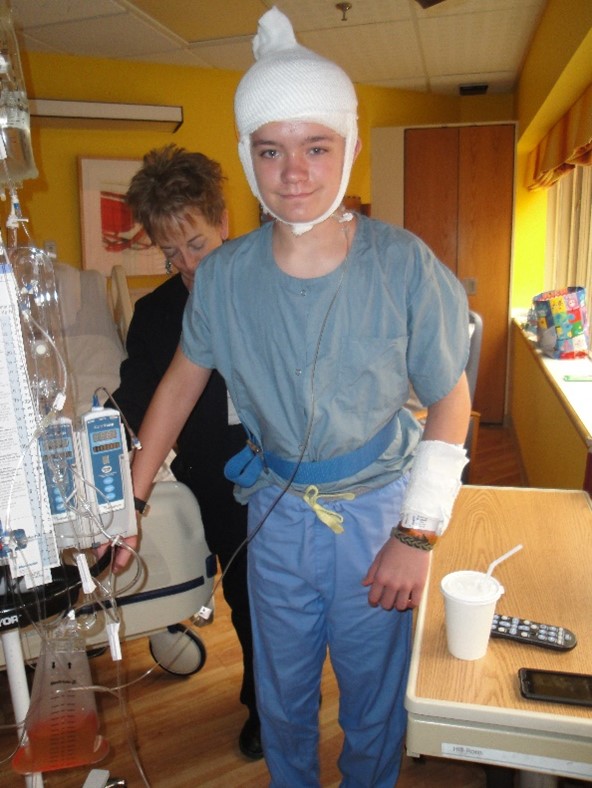 How One Patient's Experience Became a Profession
September 19, 2023
It was 12 years ago this past summer, but I can remember it all like it was yesterday. I was getting headaches that were a stinging pain in the back of my head. They would come and go, and often with a quick movement the pain would change. I was also...
Learn More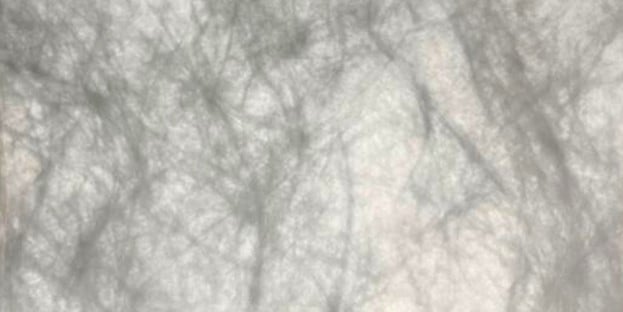 The History of DuPont™ Tyvek®
September 12, 2023
As a material that took 15 years to fully develop and another 15 years to hit the mainstream market, the story of DuPont™ Tyvek® is one of humble beginnings. Fast forward to today, Tyvek® is recognized as a global leader in sterile packaging and shows no...
Learn More