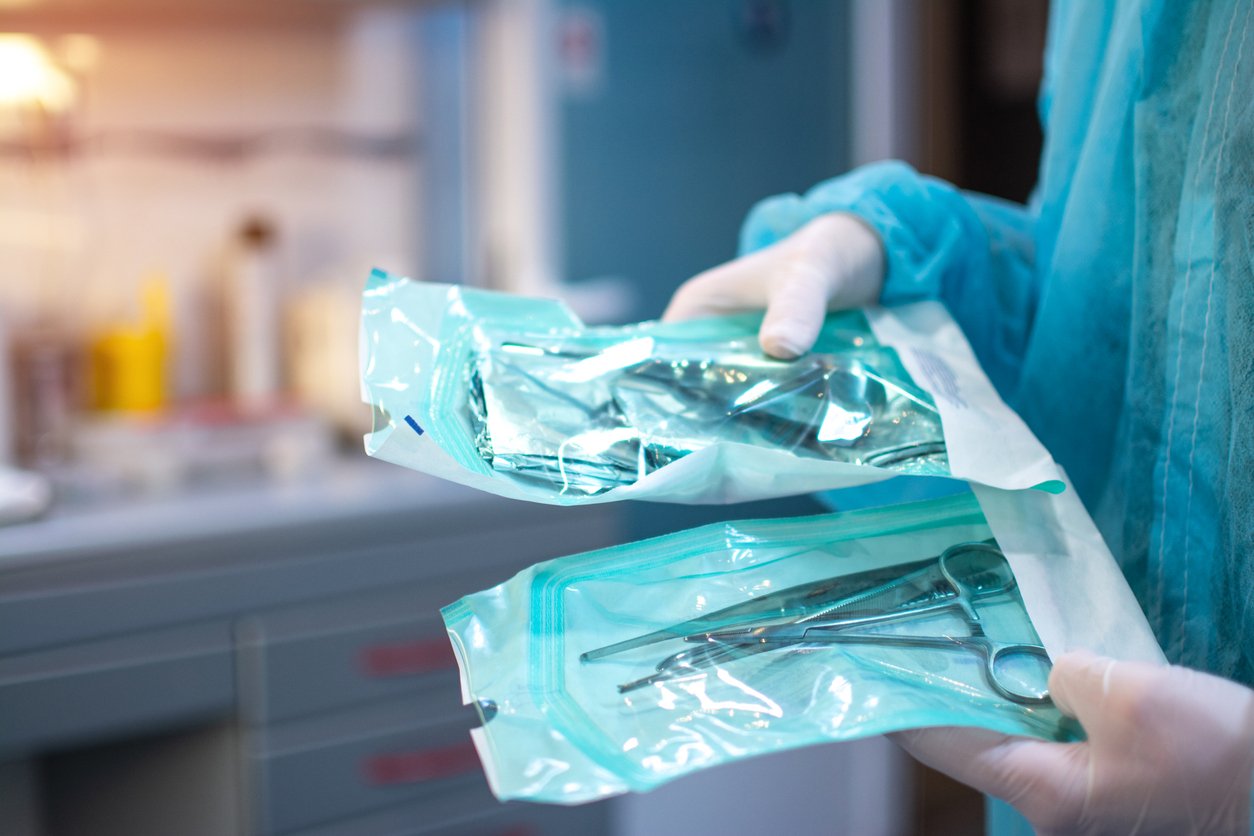 Sterilization 101: What You Should Know as a Packaging Engineer
August 9, 2022
The type (or modality) of sterilization used for a medical device can impact the materials chosen for the sterile barrier system. Therefore, as a packaging engineer, it's important to understand what sterilization is, the different types of sterilization, and...
Learn More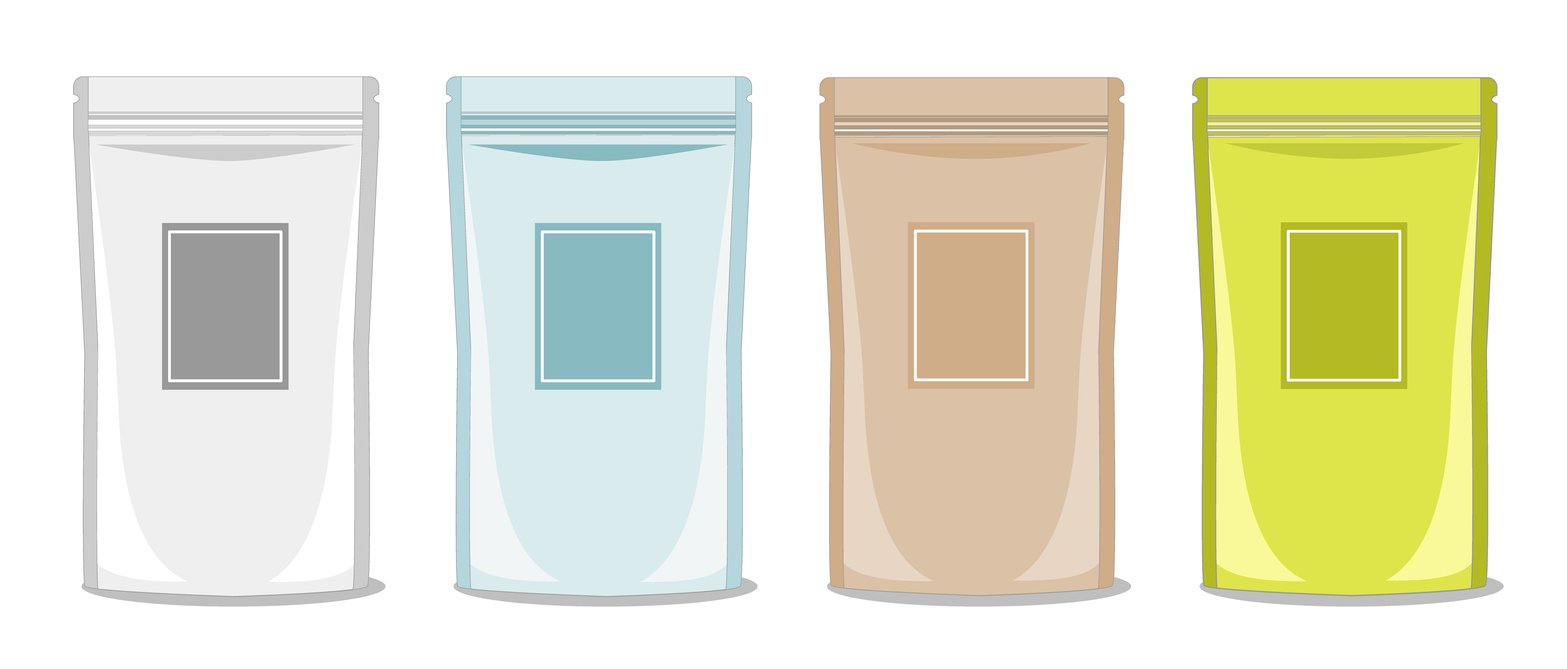 Future of Flexible Packaging: 2022 FPA Student Challenge
July 29, 2022
It's no secret that packaging for the medical industry comes with many non-negotiable requirements. The highly technical, one-of-a-kind innovations we pursue are our passion. Still, the industry is quick to agree that packaging innovation often starts in...
Learn More