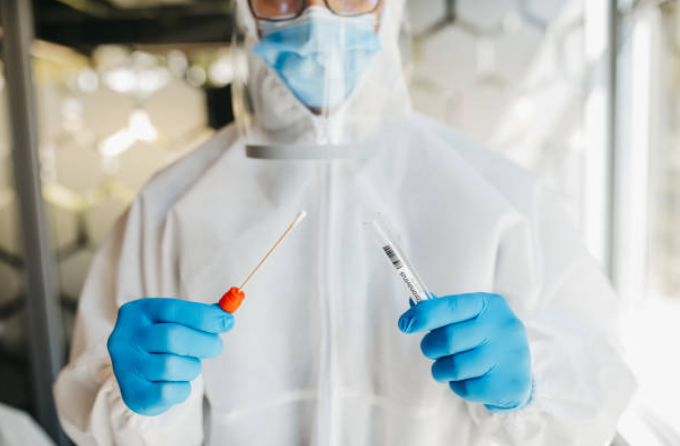 COVID-19 Testing Supply and Capacity May Be Key to Reopening the Econo...
May 29, 2020
Since the first confirmed COVID-19 case reported in the United States in late January, the nation has seen more than 1.6 million confirmed cases and approximately 96 thousand deaths. This number has risen higher than anticipated while states have been staying...
Learn More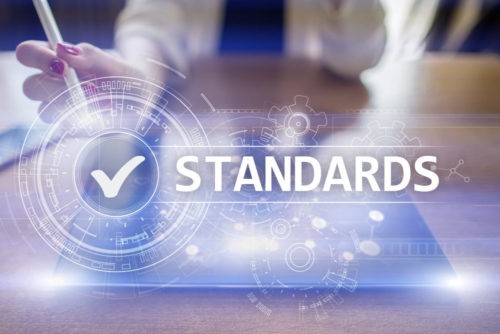 Global Medical Device Regulations & Harmonization Efforts of Sterile M...
May 26, 2020
We are going through a global health crisis which is unprecedented in our lifetime. This is a global pandemic which requires an international response. As such, it becomes even more important to understand global harmonization of best practices in the...
Learn More