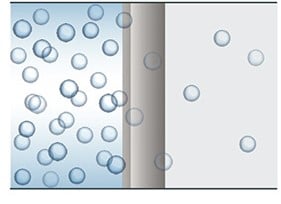 1 Simple Question that Will Drive Your IVD Packaging
May 11, 2021
The In Vitro Diagnostics (IVD) industry is fascinating, and as precision medicine is prioritized more heavily around the world, it is important that we understand the industry from even the most basic level. When I was talking with a colleague recently about...
Learn More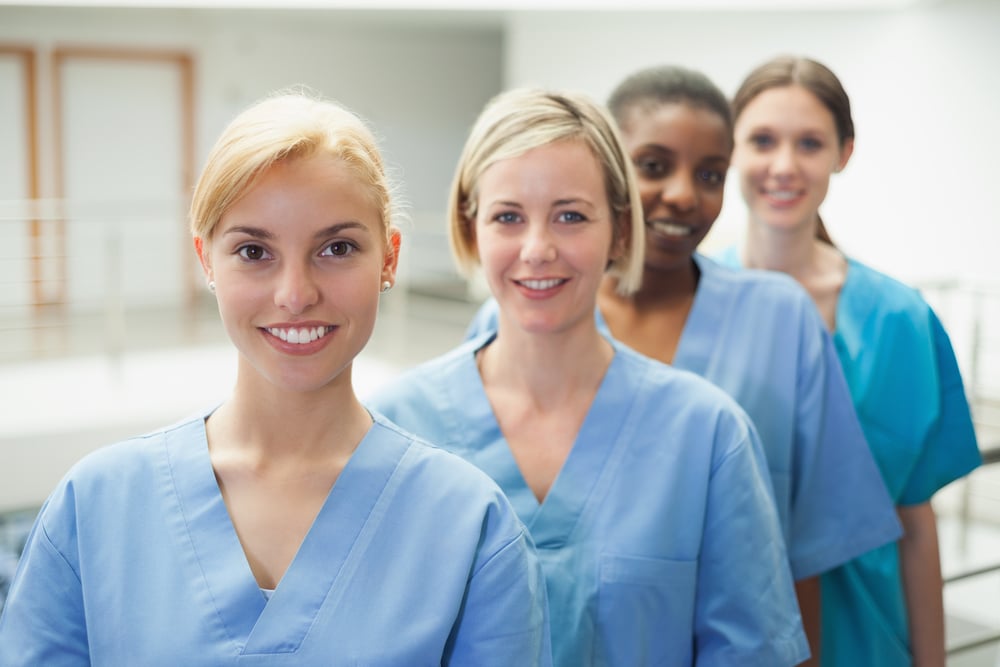 Two Nurses Explain the Difference Between OR and ER Packaging
May 5, 2021
We know how valuable it is to gain insight from nurses; they are the core end-users of sterile healthcare packaging. Have you ever considered the myriad environments, procedures, and medical devices they manage, or how this vast diversity impacts a nurse's...
Learn More