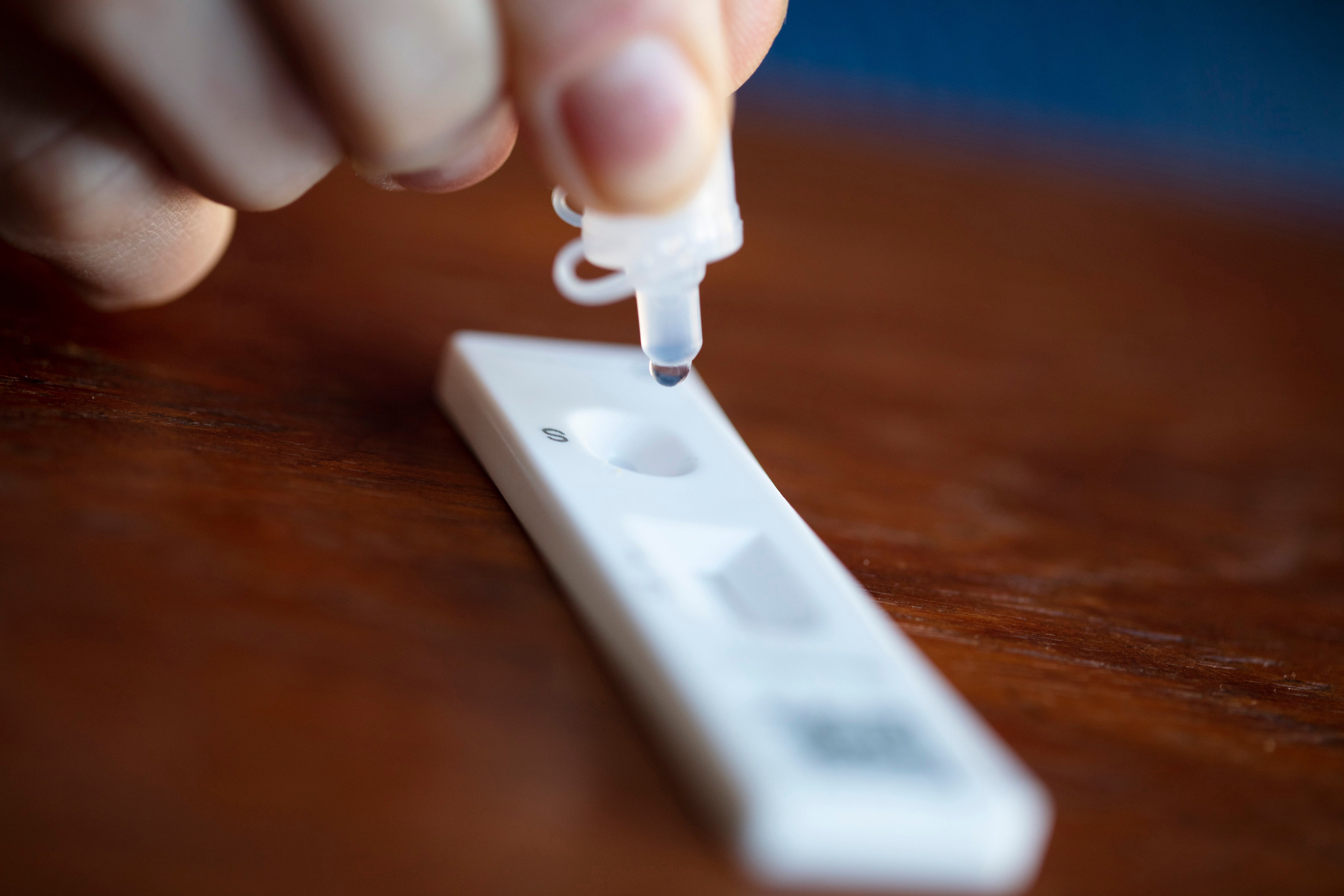 In Vitro Diagnostics: Leading the Path to Patient Empowerment
June 22, 2021
In Vitro Diagnostic (IVD) testing is newer than some of the related, more traditional industries like medical device and pharmaceuticals. IVD is generally viewed as a vast field of testing performed by clinicians, technicians, and labs. While serving the same...
Learn More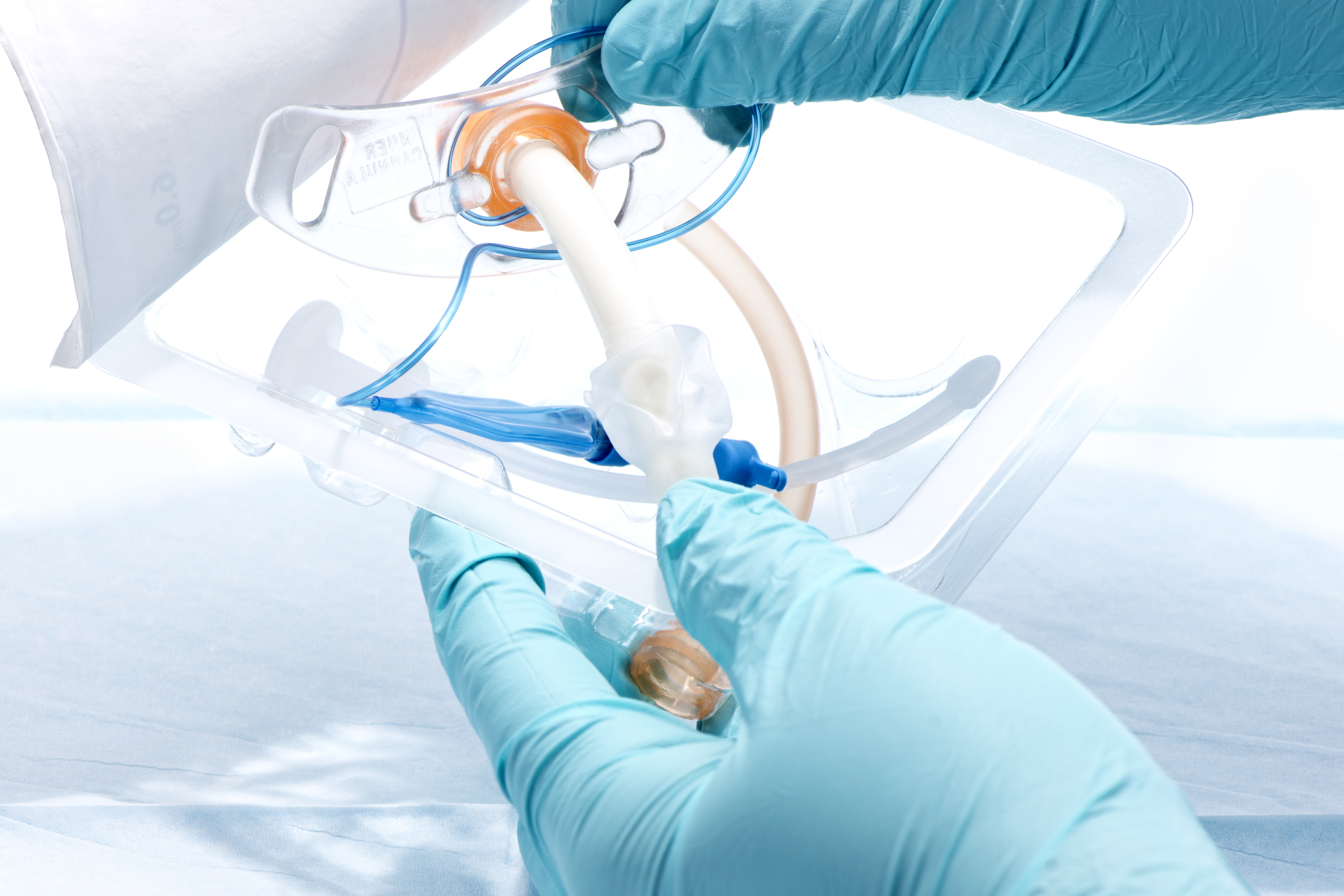 Updates on China's New Regulations for Medical Devices
June 15, 2021
In late March 2021, China's National Medical Products Administration (NMPA, formerly CFDA) published the revised Regulations on the Supervision and Administration of Medical Devices. This version of regulations was postponed until March 2021 due to...
Learn More