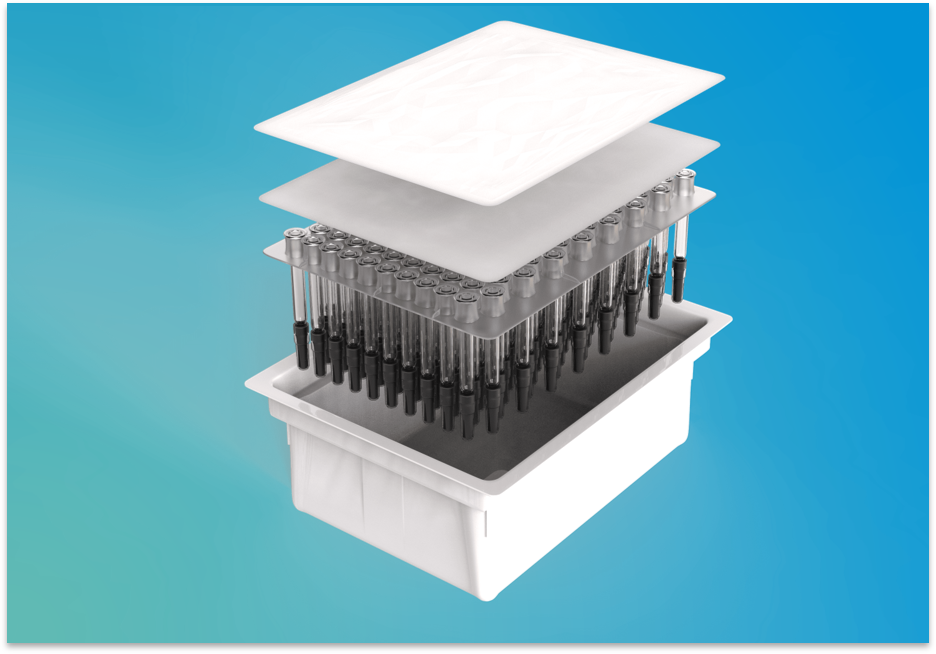 The 411 on ISO 11040-7
January 13, 2021
For those in the medical device and healthcare packaging industries, whether you are just starting out or have been in the field for 30 years like me, we understand ISO 11607. We live and breathe it every day. Whether we are considering the device itself, the...
Learn More
Design for Manufacture: Saving billions for more than 40 years
January 4, 2021
The medical packaging industry is unique—it requires extreme attention to detail and the ability to think outside the norm when designing. Yet, because packaging engineers are well aware of the hurdles that must be cleared to reach the market, it is also easy...
Learn More