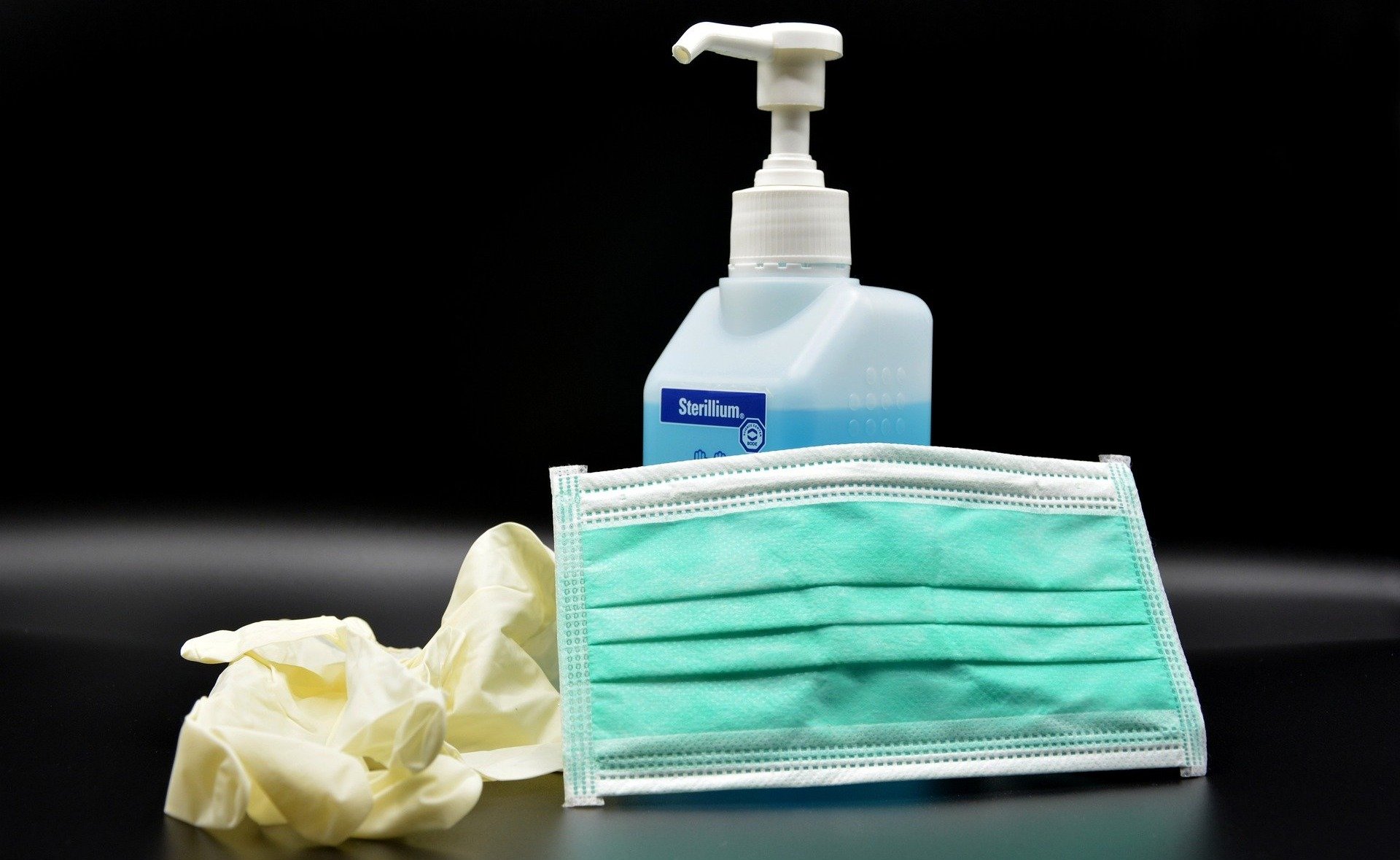 Will the Coronavirus Halt Initiatives for Sustainable Packaging?
With people on high alert due to potential virus-spreading and cities all over the world implementing and/or rewarding the use of reusable packaging; will the trend toward sustainable packaging subside? This is an unprecedented time. While countries are do...
Learn More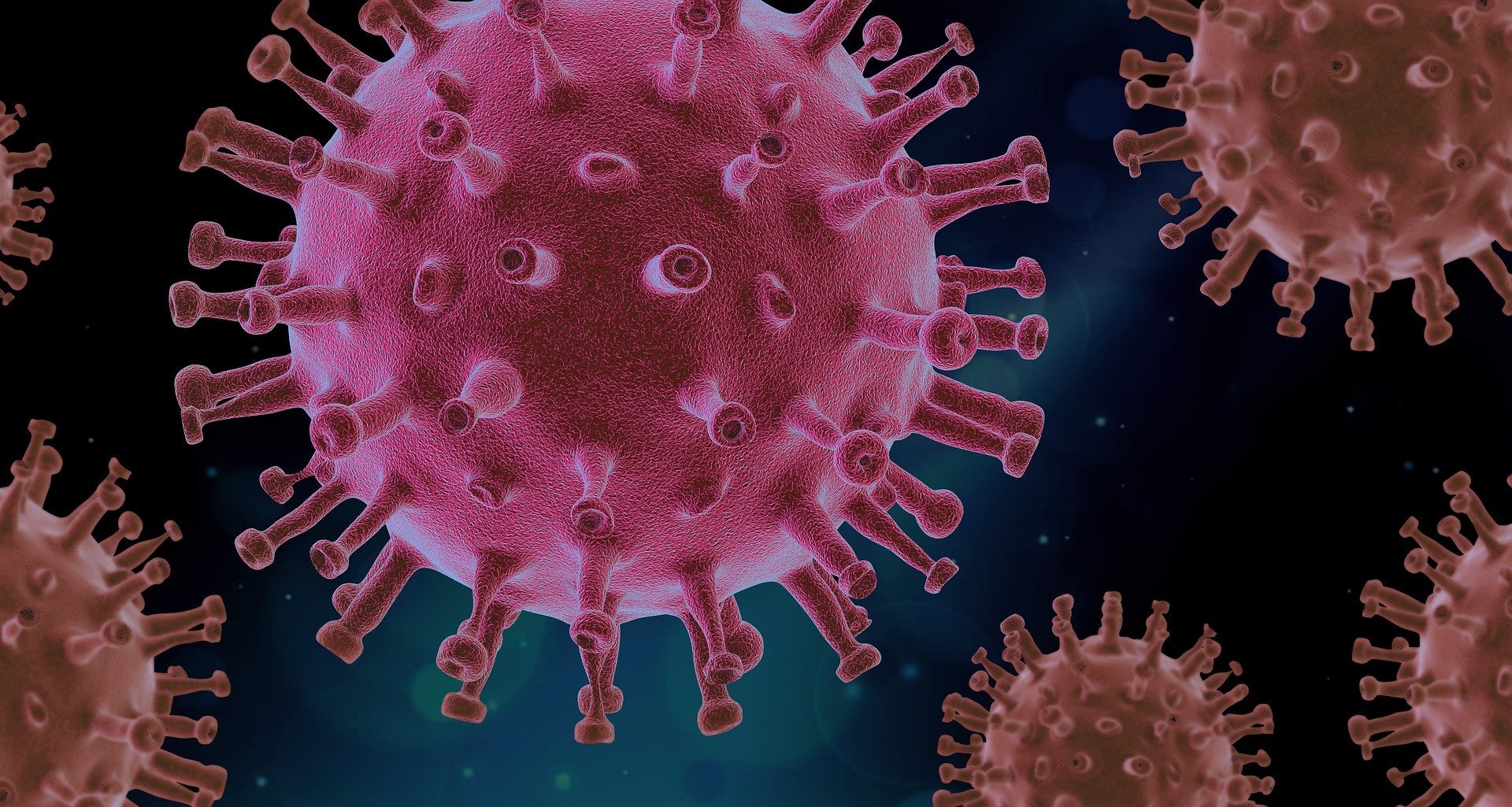 The War Against Novel Coronavirus
As 265 million Americans across 32 states live under stay-at-home orders, the US economic outlook also darkens in the wake of climbing COVID-19 cases and deaths. While Congress implements an unprecedented stimulus package to ease wage and business losses, ...
Learn More