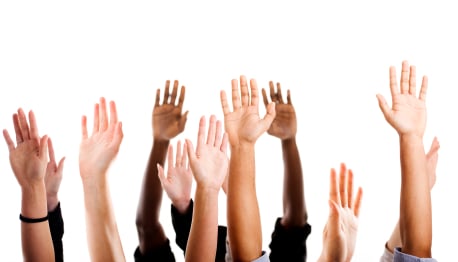 "They"
July 7, 2020
"They."
An entity all its own:
"Why did THEY make it this way?"
"What were THEY thinking?"
How many times have I uttered those or similar phrases about "they" in my career?
Who are "they" anyway?
In my case, my "they" has often been the people who wrote the...
Learn More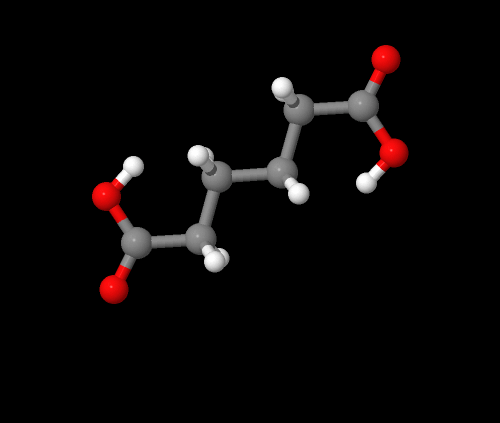 New Nylon Opens Door for Companies Looking to Upgrade Packaging at a More Afford...
June 30, 2020
To our readers … you know by now that we never push our product through PackTalk. In this blog, we aim to educate & inspire, and ultimately start a discussion. But we're breaking our own rule for this article. The healthcare industry is conservative...
Learn More