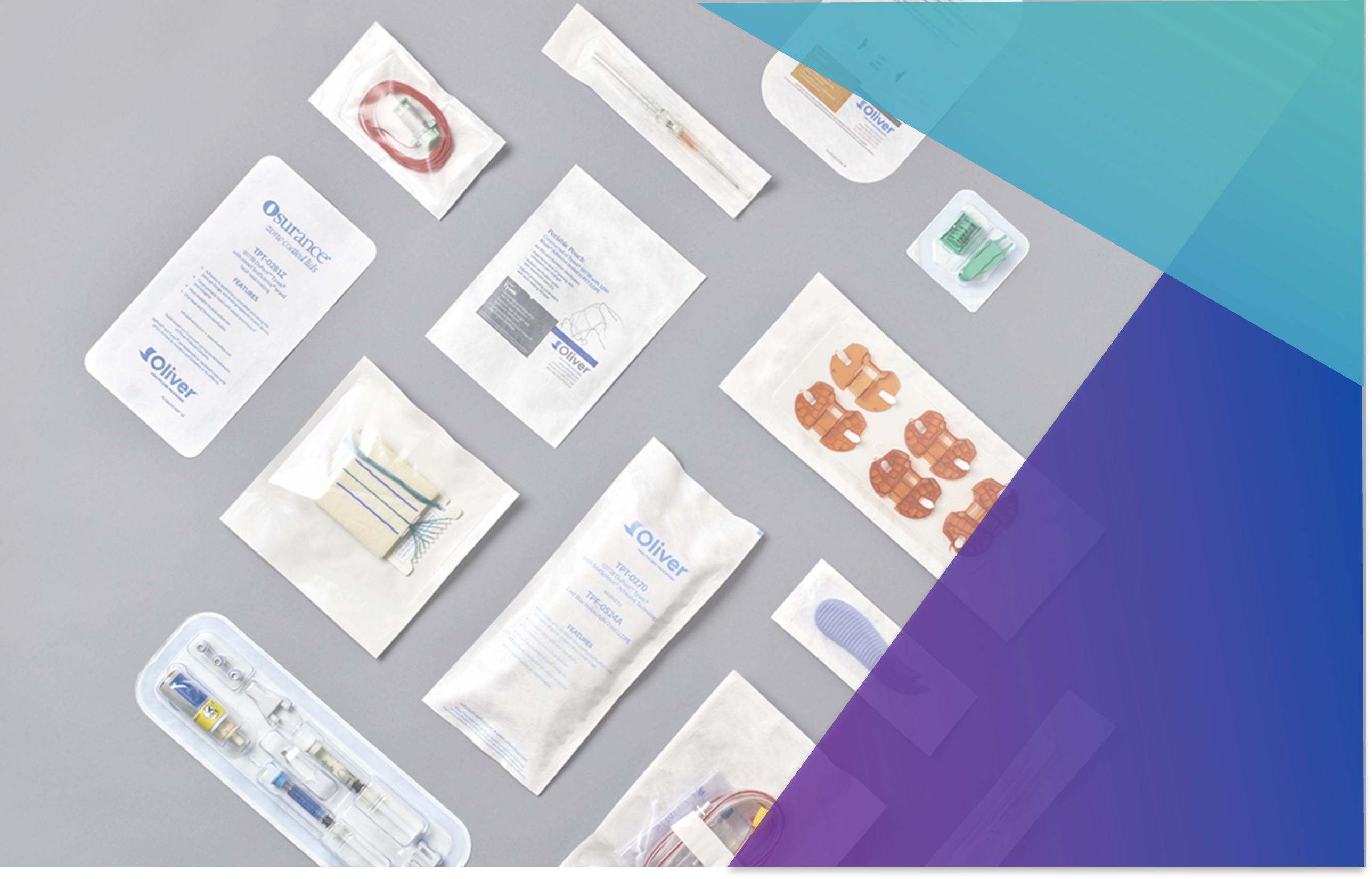 What Does a Packaging Engineer Do?
May 23, 2023
It's often said that "everything you see comes in a package." But have you ever stopped to think about what goes into creating that package? Or even WHO? Behind every great package is a packaging engineer—a niche profession. Those who are familiar with what a...
Learn More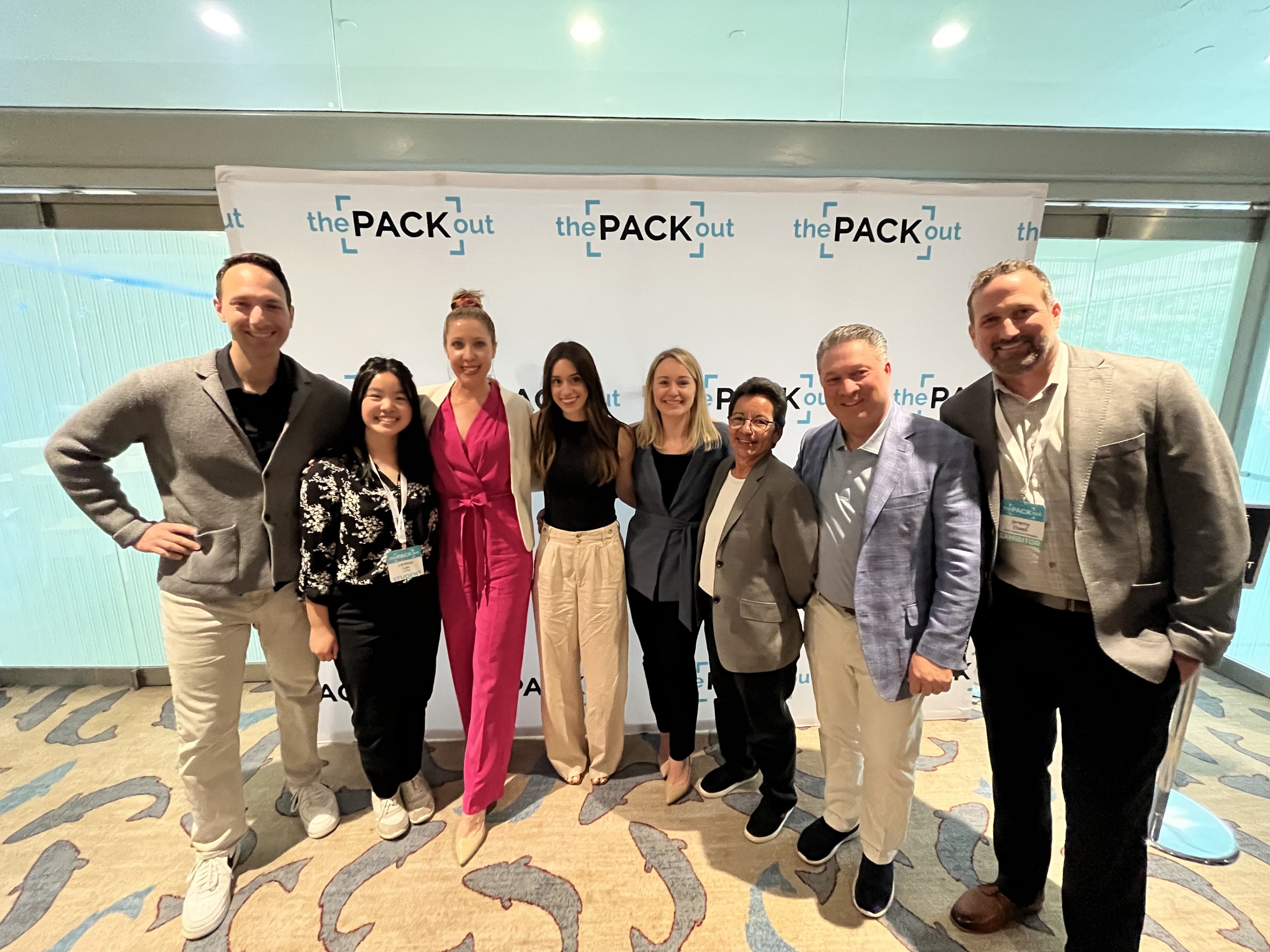 An All Access Student Pass to the[PACK]out
May 19, 2023
Last week, I had the opportunity to attend the[PACK]out with the support and sponsorship of Oliver Healthcare Packaging. the[PACK]out is a healthcare packaging conference focused on providing industry professionals the opportunity to connect, collaborate, and...
Learn More