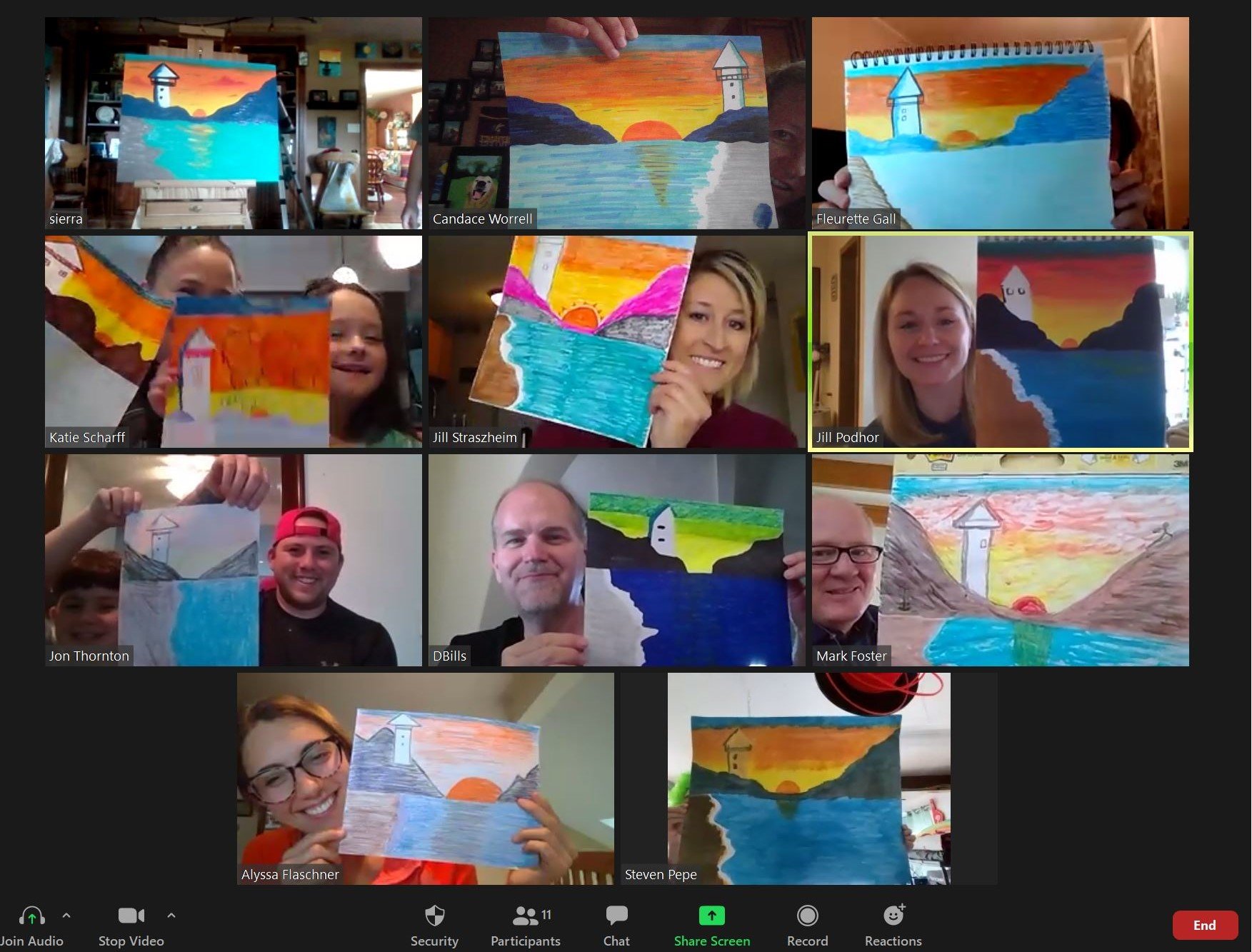 4 Things I Learned from Not Being Able to Attend Trade Shows
September 16, 2020
It's no secret that trade shows are a staple in the medical device and packaging industry. They are a place where everyone comes together to learn about the newest technologies, innovations and best practices, and network with friends and colleagues....
Learn More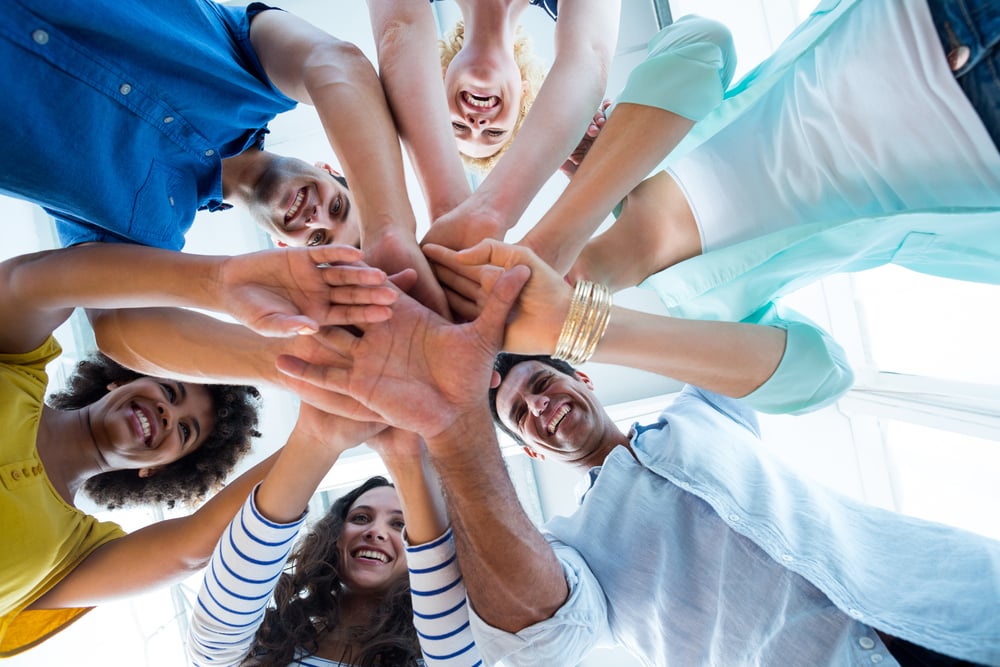 Confessions of a Packaging Leader: David Hardin
September 8, 2020
I started my career with Richards Medical in Memphis, Tennessee, working in a product design role that later evolved into packaging engineering. At the time, I had no experience in packaging, and was therefore learning on the job. My degree was in operations...
Learn More