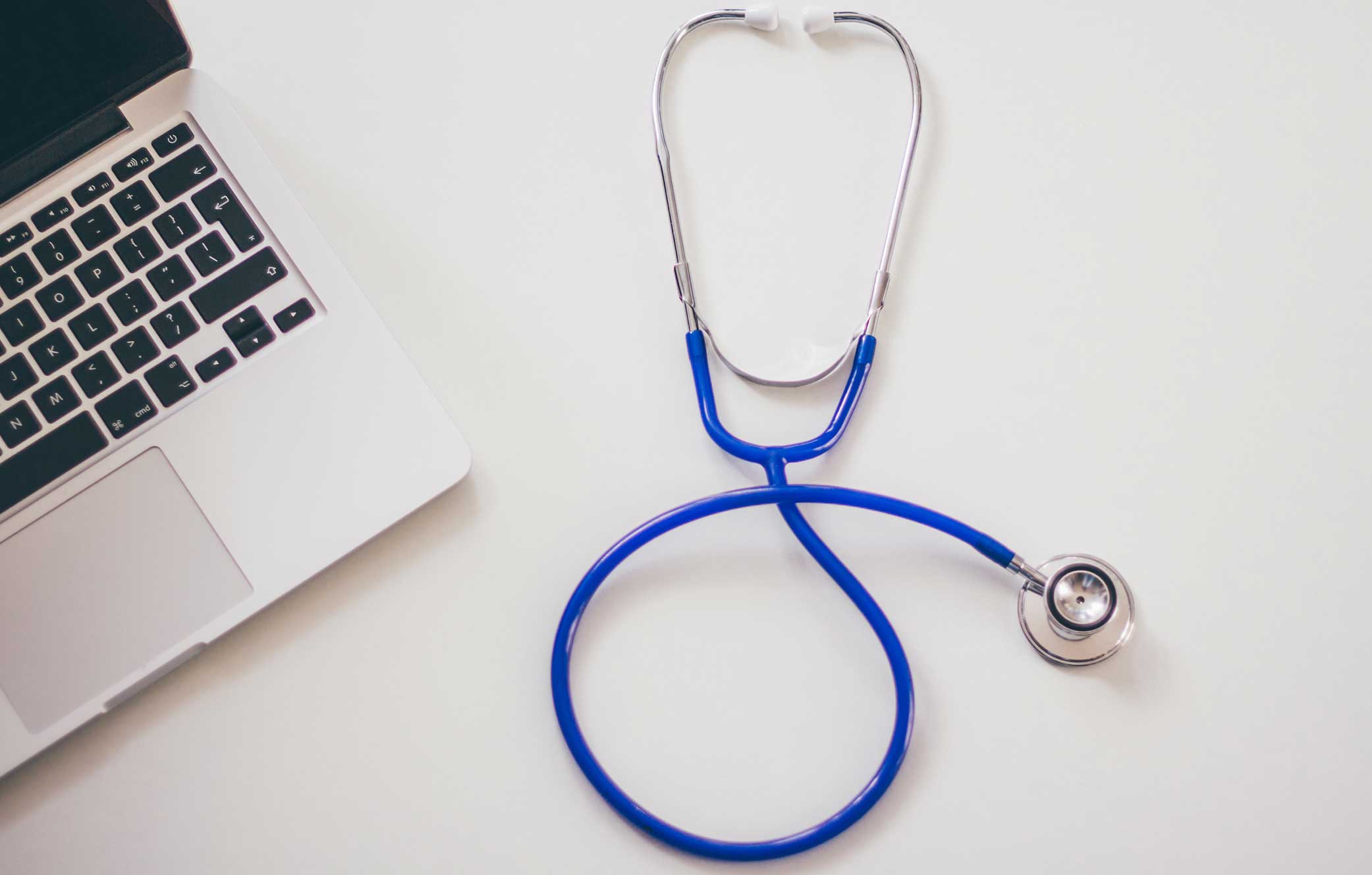 Med Tech Regulatory Bosses Around the World
There is no dispute about why the med-tech industry is highly regulated. No matter how robust the sterilization or disinfection process, if the packaging and seal closures of a medical pouch are compromised, there is a significant risk of produc...
Learn More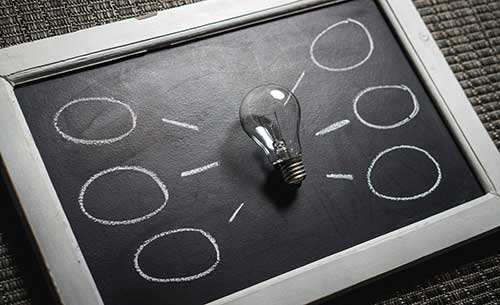 Sterilization and the FDA Innovation Challenge
By now, we are all familiar with the recent discussion around sterilization in the medical device industry. Ethylene oxide or EtO is the most popular sterilization modality in the industry accounting for approximately half of the market. EtO is ...
Learn More