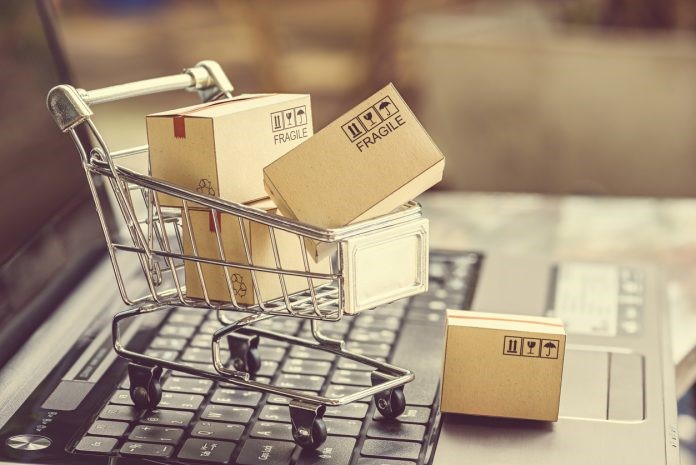 The Importance of Supplier Diversification
Innovations in medical device technology, materials and manufacturing capabilities continue to affect how we, as suppliers, work with our MDMs. Ever-tightening and deepening regulatory requirements and global markets also affect how MDMs must produce their...
Learn More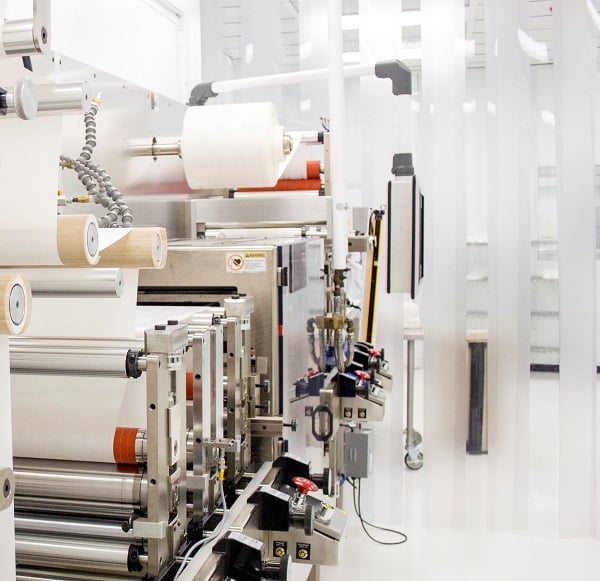 Finding Clarity with Vision Systems
Are you using machine vision systems in your medical device or pharmaceutical inspection processes? The prospect of automated, consistent quality inspections is thrilling to every medical and pharmaceutical producer. Yet, if the concept is so great, why isn't...
Learn More