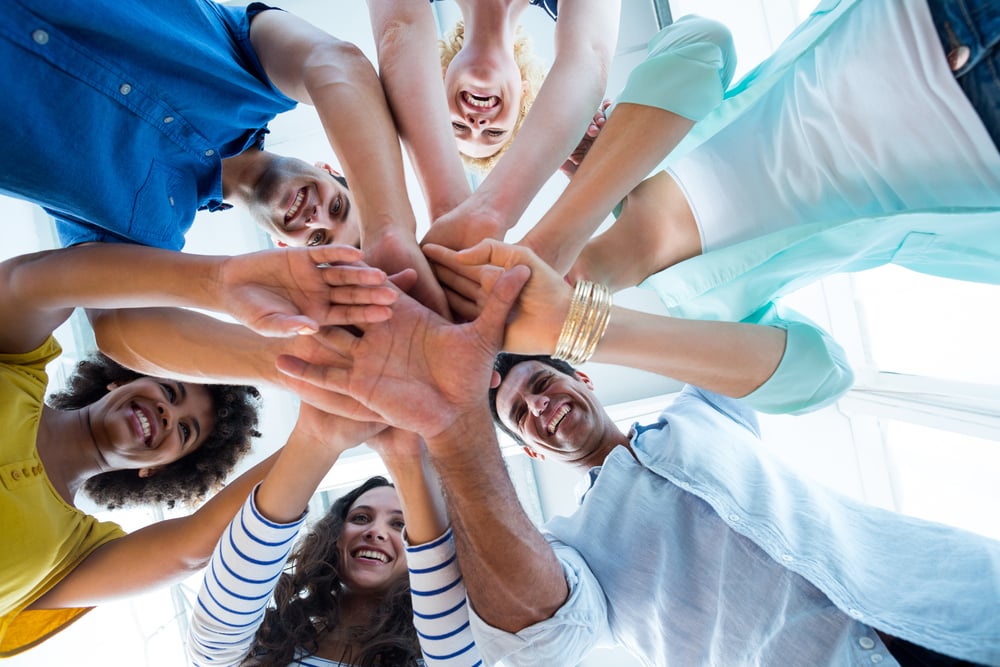 Confessions of a Packaging Leader: David Hardin
September 8, 2020
I started my career with Richards Medical in Memphis, Tennessee, working in a product design role that later evolved into packaging engineering. At the time, I had no experience in packaging, and was therefore learning on the job. My degree was in operations...
Learn More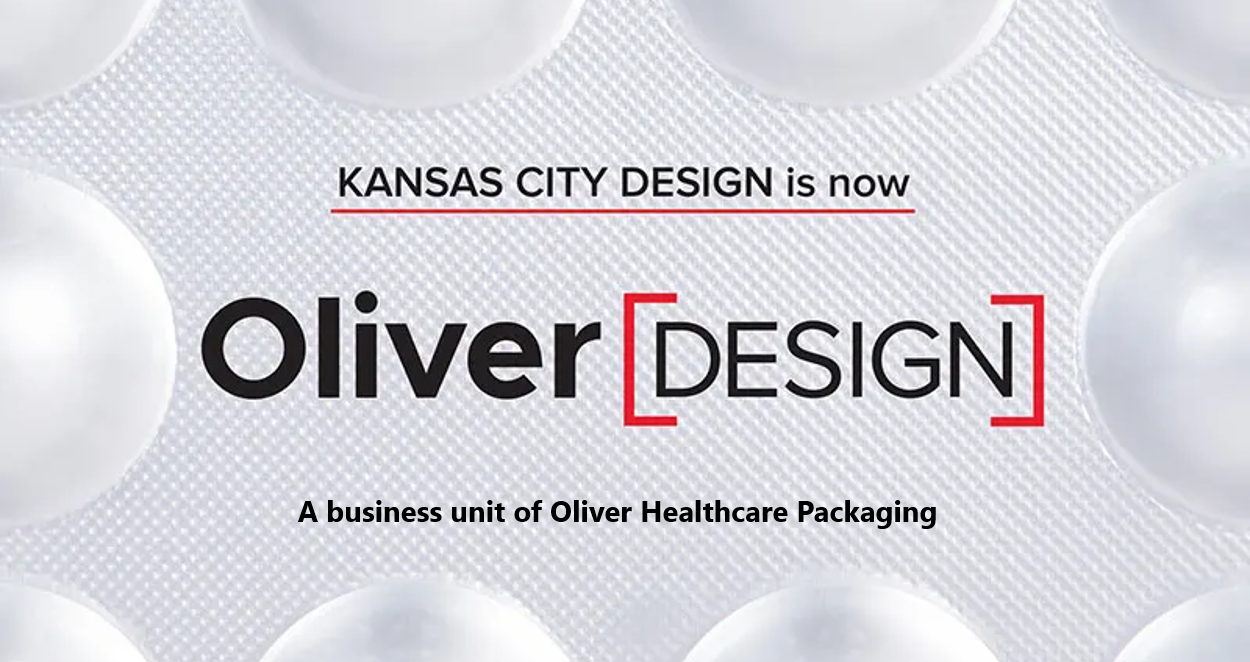 Oliver Healthcare Packaging acquires Kansas City Design, forms new pre...
August 25, 2020
Trevose, Pennsylvania, USA – August 25, 2020 – Oliver Design LLC, a new business unit of Oliver Healthcare Packaging Company, a leading provider of global healthcare packaging, today announced the acquisition of Kansas City Design (KCD). KCD is a premier...
Learn More