Continuous Improvement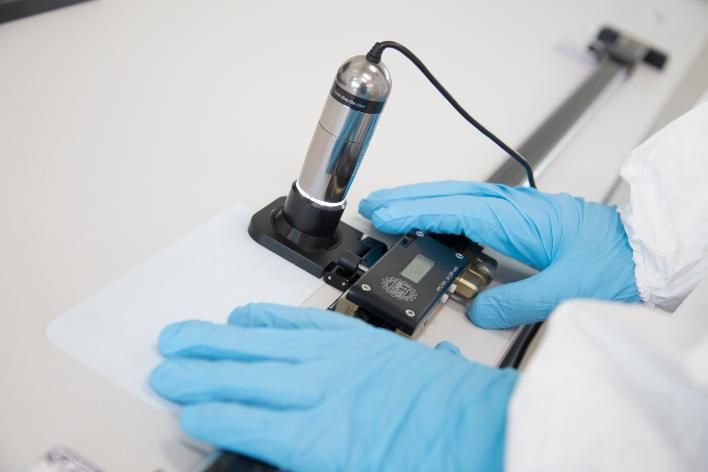 We put our money where it matters.
With our quality certifications in hand, we have continued to improve our processes, invest in our facilities and develop our workforce. We monitor our progress and are proud to say that over the past six years we have nearly doubled our business while cutting our customer complaint rate in half.
We've implemented vision inspection technology in our adhesive coating and Flexographic printing operations.
We continue to leverage and develop our:
FDA compliant CAPA system
Annual cGMP Training for all employees
Statistical Sampling (ASQ/ANSI Z-1.4, Z-1.9 and C = 0)
Robust Validations IQ, OQ,PQ Format
Independently ISO 14644-1 certified clean rooms
21 CFR Part 11 document management system