The Oliver Healthcare Packaging Approac

h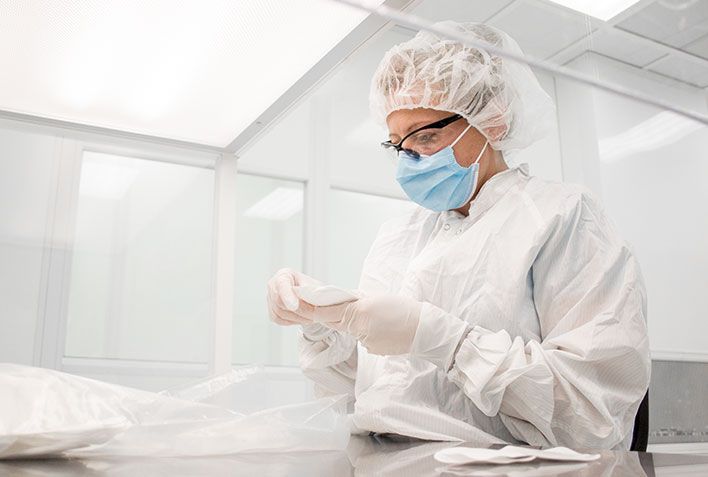 "Our highest priority is to exceed customer expectations through exemplary service and the supply of high quality products to ensure patient safety.
We are committed to maintaining the effectiveness of the quality management system through the review of quality objectives and compliance with regulatory requirements."
- OliverTM Quality Policy
Quality is the ethos of our organization. From the manufacturing floors of our clean rooms right up through our company leadership, we live and breathe quality. We build quality into every step of our process, and we tailor our programs to your needs.
Standards & Continuous Improvement
Our quality programs meet some of the strictest ISO standards and FDA regulations just like our medical device manufacturing and pharmaceutical customers. We are committed to patient safety and continuous improvement.
FDA Standards
We are compliant with cGMP and 21 CFR Part 11, which enables us to track and respond to corrective action needs.
Quality Philosophy
We employ the Quality Science pyramid. With a firm quality foundation, we practice advanced quality science techniques.