Superior Adhesives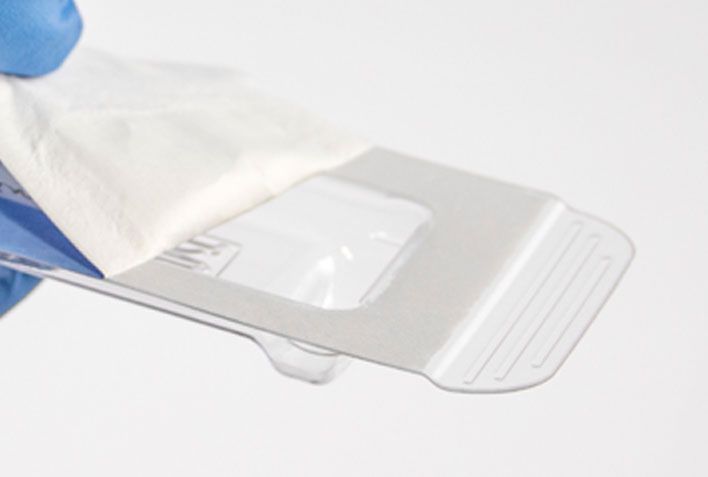 Our chemists and engineers make adhesives specifically for medical device and pharmaceutical product packaging. OliverTM is the only company that offers both Xhale® and SealScience® technologies.
Xhale® and SealScience® heat seal adhesives are the most innovative and trusted in the medical device and pharmaceutical industries for roll stock, lid and pouch applications.
For more than 40 years our chemists and engineers have built our reputation for industry innovation and leadership. Owning great technologies doesn't by itself produce outstanding performance and value. What does is applying them on high-value packaging solutions that meet the specific needs of our customers.
Related Products
Related Technologies