Heat Sealable Adhesives For Healthcare Packaging
Your High-Performance, Low-Risk Solution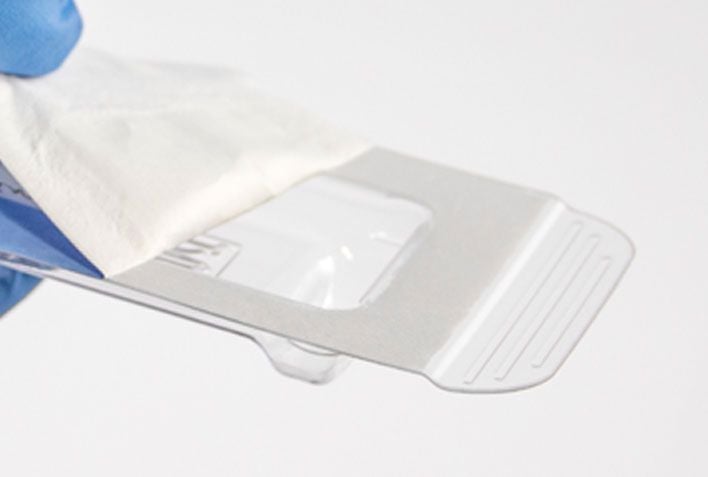 Patient Safety Is At The Core Of Everything We Do
Our chemists and engineers make heat sealable adhesives specifically for medical device and pharmaceutical product packaging. Oliver Healthcare Packaging is the only company that offers both SealScience® water-based and Xhale® hot-melt adhesive technologies with 40 different formulations for customizable solutions that meet customer needs.
The sheer variety of heat sealable packaging adhesives we offer results in enhanced sterile barrier systems for almost any application, especially high-pressure situations or weather extremes.
Heat Sealable Adhesives
Xhale and SealScience adhesives are the most innovative and trusted solutions in the medical device and pharmaceutical industries for rollstock, lid, and pouch applications.
High-Touch Service And Technical Support
Whether you need help creating a packaging solution or troubleshooting an issue with an existing product, Oliver Healthcare Packaging offers you dedicated support services. If you're just getting into high-volume applications for healthcare packaging, you need high-touch customer support.