Custom-Designed Medical Mounting Cards
For Enhanced Flexible Sterile Barrier Systems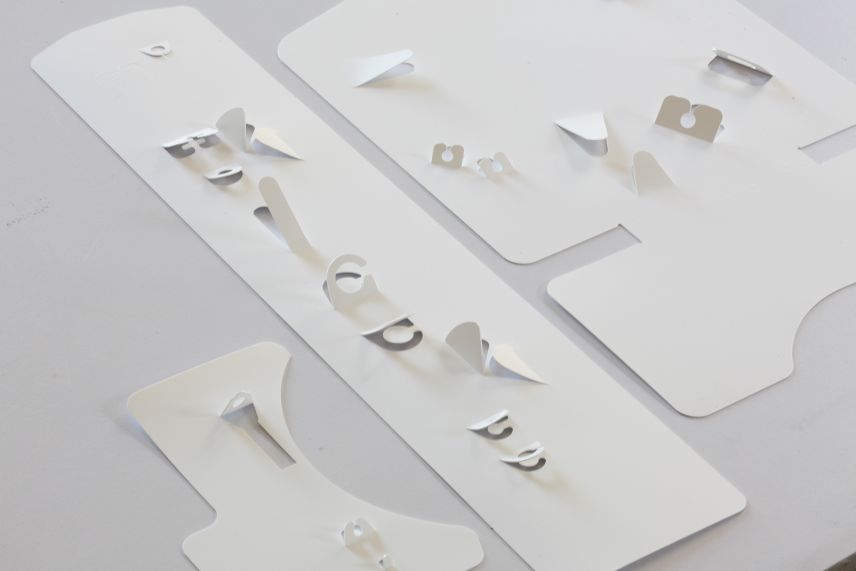 An Exceptional Alternative To Thermoform Tray Packaging
Our medical mounting cards are fully customized to secure your device, providing protection especially during shipping and distribution to ensure that nothing impacts the sterile barrier.
If your device is currently packaged in a thermoform tray, mounting cards offer exceptional operational and cost savings.
After assembly, the medical device is snapped into a mounting card (also known as a pouch card or backer card), and inserted into a pouch. This creates a secure seal, and it doesn't require a secondary batch operation, which results in significant cost savings.

Medical Mounting Card Applications
Cardiac catheterization systems
Cables
Tubing
Electrical probes
Hoops
Syringes

We Design Mounting Card Prototypes
We custom design the tabs and folds so the mounting card is specific to your medical device and intuitive for a nurse to retrieve the device from the card in the OR. We can have a prototype to you within five to 10 days.
High-Touch Service And Technical Support
Whether you need help creating a packaging solution or troubleshooting an issue with an existing product, Oliver Healthcare Packaging offers you dedicated support services. If you're just getting into high-volume applications for healthcare packaging, you need high-touch customer support.