Responsibility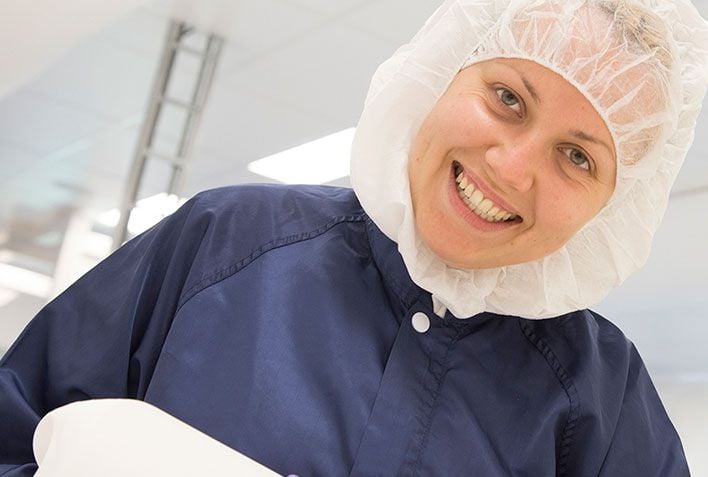 Our Environmental Health and Safety (EHS) Policy
We embrace responsible best practices throughout the company and take great pride in promoting human and environmental health.
We follow Environmental, Health and Safety (EHS) laws, regulations and company standards. We evaluate product design, manufacturing and distribution business processes and services to improve EHS performance. We continuously reduce the amount of energy required to produce our products and operate our facilities. We work aggressively to achieve zero landfill impact through recycling programs and projects.
"Oliver sources materials from reputable suppliers with manufacturing sites located primarily in the United States. Oliver does business with companies who share similar values to our own and companies we believe are in compliance with the Act. Oliver also monitors the performance of suppliers through regular supplier audits. Beyond simple compliance with the Act, Oliver is committed to continuing to develop supply chain management practices around the world, including developing further training, identification, and enforcement practices throughout its supply chain." Read more by clicking the link above.